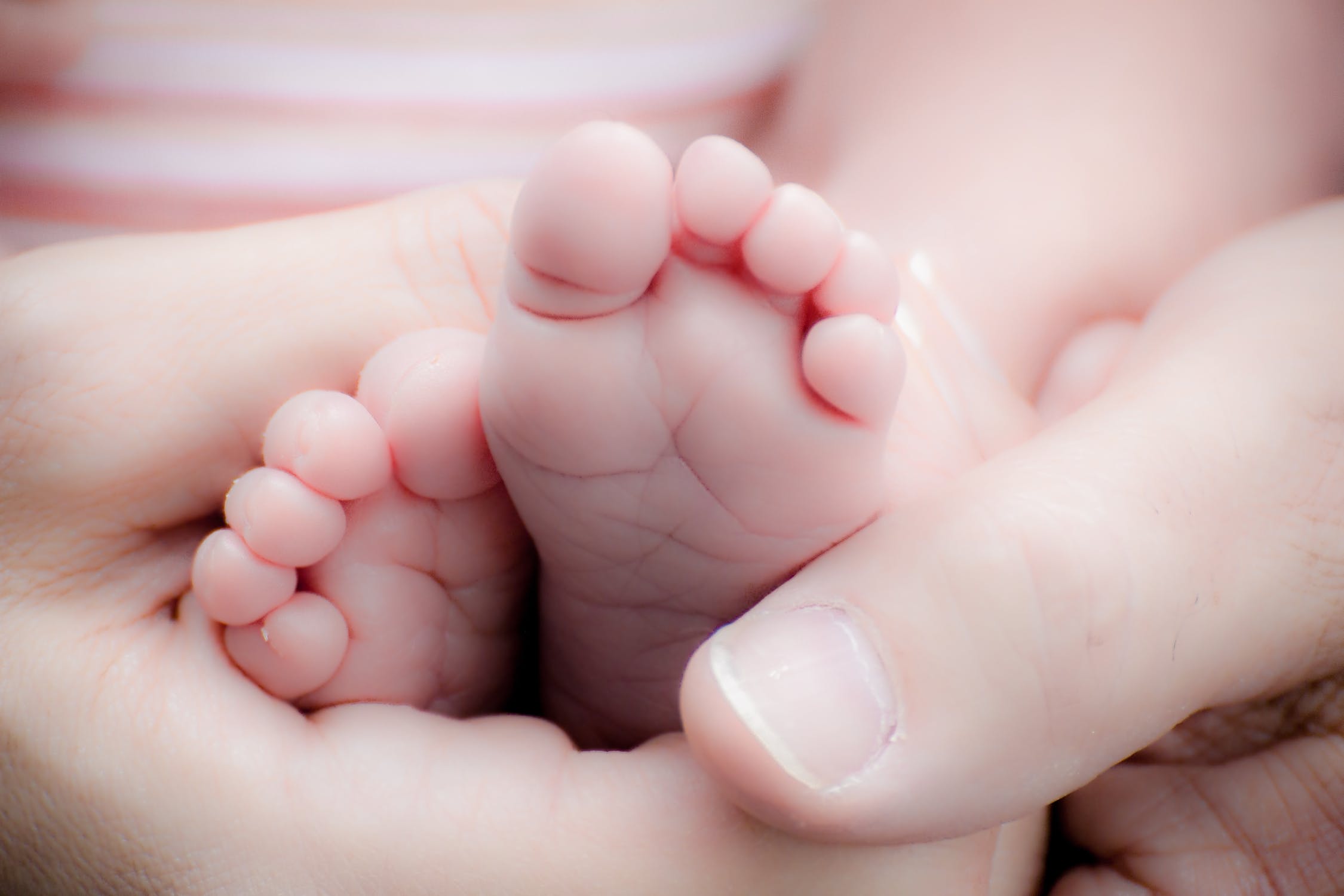 Prospective study of Clinical and MRI Biomarkers in term born infants to improve accurate and earlier prediction of Cerebral Palsy
Infants born at term who sustain Hypoxic Ischemic Encephalopathy (HIE) are at high risk of an adverse neurodevelopmental outcome (10% cerebral palsy, 50% learning and behavioural difficulties at school age). Currently there is no accurate way to predict the motor, cognitive and neurological outcomes in these high-risk infants or to adequately monitor structural and functional brain development. Cerebral palsy is often not diagnosed until the second year of life and cognitive and educational disability even later. As a result, early intervention to target those at most risk is not possible. In the several months after term birth, the brain is at its maximal capacity for neuroplasticity and repair, which offers a window of opportunity for effective and safe interventions to be implemented to improve outcomes.
NEBO is a prospective Observational study to be conducted at the Royal Brisbane and Women's Hospital, Mater Mothers Hospital and the Lady Cilento Children's Hospital. The broad aim of the study is to learn which tests (clinical, MRI and EEG) can be used in the neonatal period to accurately identify which babies born at term with HIE may have problems later in life, so that those babies and their families can be provided with the help they need as early as possible. This study has ethics approval and will be commencing soon at the three sites to recruit up to 80 term babies born with HIE and 20 healthy term-born babies.
Contact details
For more information, please contact Dr Tracey Evans, NEBO Clinical Research Coordinator,
Ph: (07) 3069 7365 or E: QCPRRC@uq.edu.au 
This project is funded by Advance Queensland Innovation Partnerships Program Grant 16-103.
Chief Investigators: Prof. Roslyn N Boyd, Prof. Paul Colditz, Dr Pieter Koorts, Prof. Alan Coulthard, Dr Jane Bursal, Prof. Helen Liley, Prof. Stephen Rose, Dr Kerstin Pannek, Dr Jurgen Fripp, Dr Joanne George, Dr Nicola Previtera, Dr Steve Mehrkanoon, Prof. Boualem Boashash, Prof. Rob Ware, A/Prof. Josh Byrne, Prof. Paul Scuffham.
Associate Investigators: Dr Tracey Evans, Ms Natalie Holland, Ms Kym Morris, Ms Christine Finn.