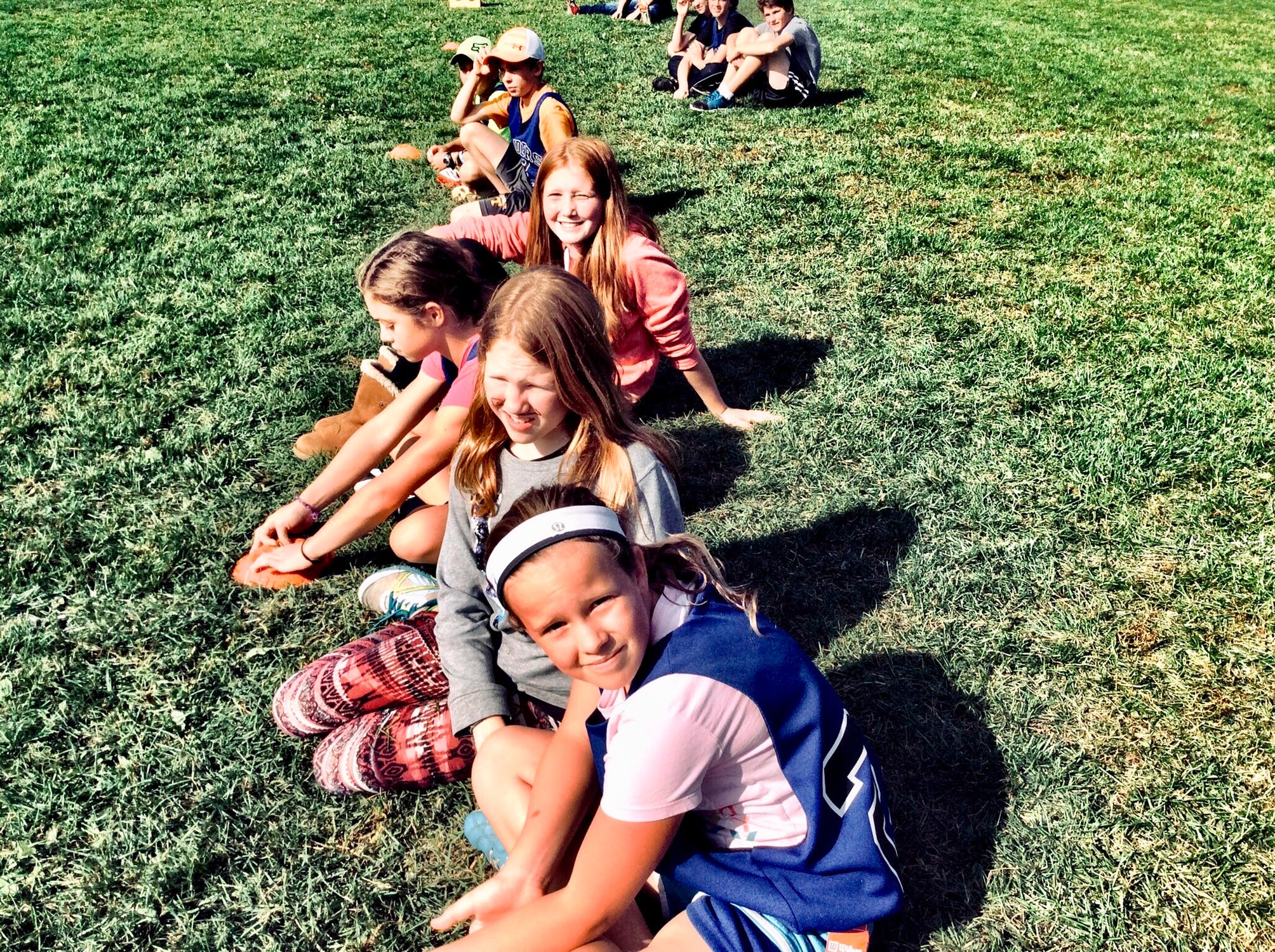 This study is pilot testing the effectiveness of PEERS® to improve social skills and friendship quality in teenagers (high school) with acquired brain injuries and cerebral palsy. PEERS is a 14 week group program for teenagers and their caregivers and works on conversation skills, electronic communication, choosing appropriate friends, appropriate use of humour, peer entry and exit strategies, good sportsmanship, get-togethers, dealing with peer conflicts and rejection.
We have recruited 25 teenagers across our two sites in Brisbane and Sydney. Our first group completed their program in May 2018. The second group will commence in late August 2018.
Contact Details
For more information about the project or to participate, please contact:
Dr Leanne Sakzewski, Ph: +61 7 3069 7345 or E: l.sakzewski1@uq.edu.au (Mon-Thurs)
Ms Rosemary Gilmore, E: rosemary.gilmore@uq.net.au (PhD Candidate)
This project is funded by Motor Accident Insurance Commission Queensland.
Chief Investigators: Dr Leanne Sakzewski, Ms Nicola Hilton, Ms Rosemary Gilmore, Dr Sarah McIntyre, Dr Hayley Smithers-Sheedy, Dr Tracey Williams, Ms Anne-Maree Sarandea, Dr Elizabeth Laugeson, Dr Elise Davis.