During our April Brisbane HABIT-ILE camp we were lucky to be visited by 10 News First Queensland. The crew filmed our participants and therapists having a blast, and Dr Leanne Sakzewski and Dr Sarah Reedman were interviewed about the therapy and trial process. The segment is available on the 10 News Queensland Facebook page: https://www.facebook.com/10NewsQLD/videos/1205603096268506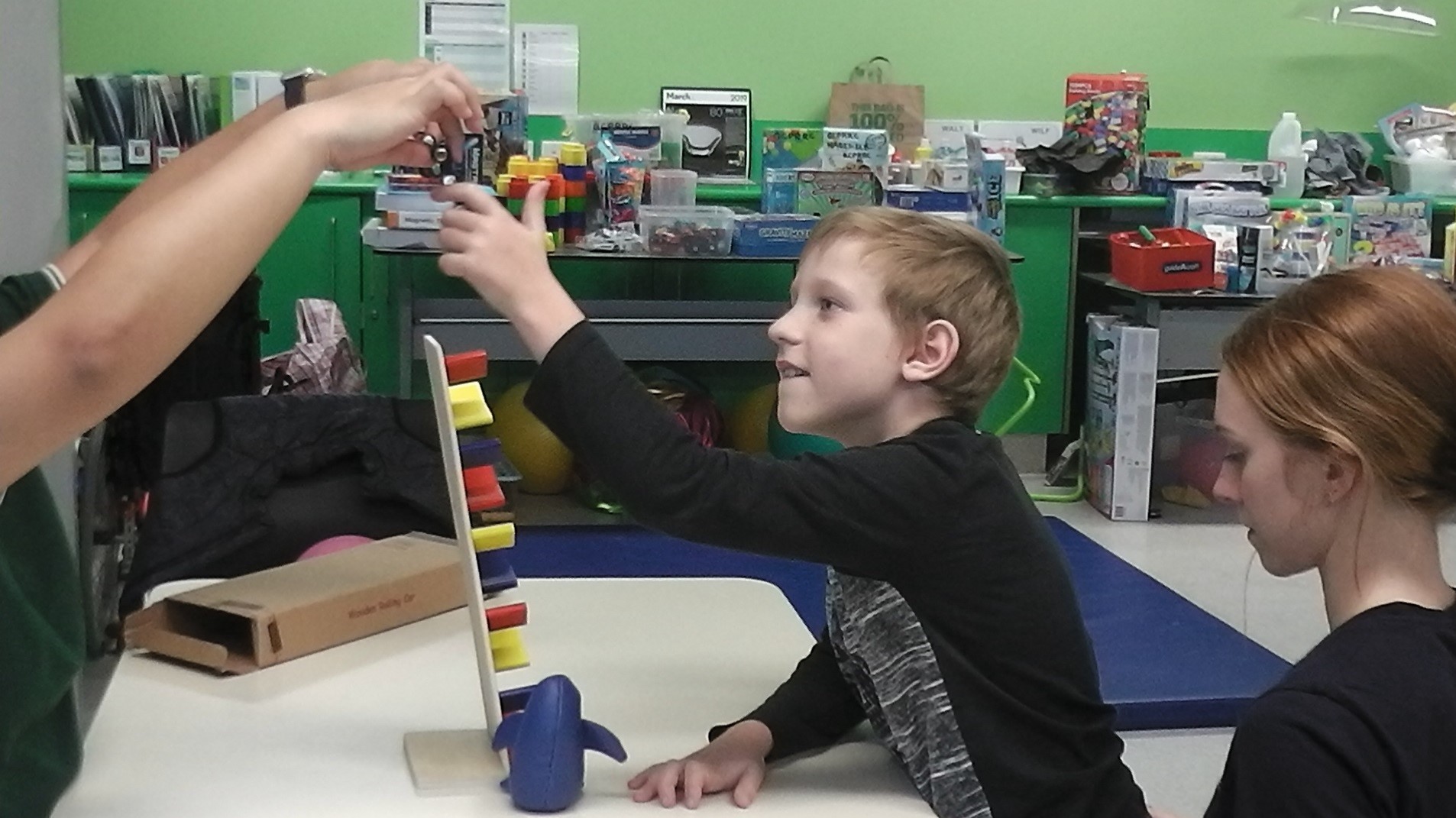 We are still actively recruiting children 6-16 years of age with bilateral CP (where both sides of the body are affected, usually called 'diplegia', 'triplegia' or 'quadriplegia') for the Brisbane site. Further camps will be held during school holiday periods in September 2019, and April and September 2020. Please get in touch with the research team to find out more about HABIT-ILE; recruitment is subject to some further eligibility criteria which will be discussed on the phone. HABIT-ILE is based on state-of-the-art science in neuroplasticity and motor learning for children with bilateral CP. The therapy was developed by Professor Yannick Bleyenheuft, Chair of Neurophysiological Evidence in Intensive Neurorehabilitation, Institute of Neuroscience at UC Louvain in Belgium.
Contact Details: For recruitment and general enquiries, contact the team at habitile.qcprrc@uq.edu.au.
This project is funded by NHMRC 1144846.
Chief Investigators: Dr Leanne Sakzewski, Prof. Roslyn Boyd, Prof. Yannick Bleyenheuft, Prof. Iona Novak, Prof. Catherine Elliott, Dr Cathy Morgan, Dr Kerstin Pannek.
Associate Investigators: Dr David Rowell, Ms Prue Golland, Prof. Robert Ware.