Dear Families and Collaborators,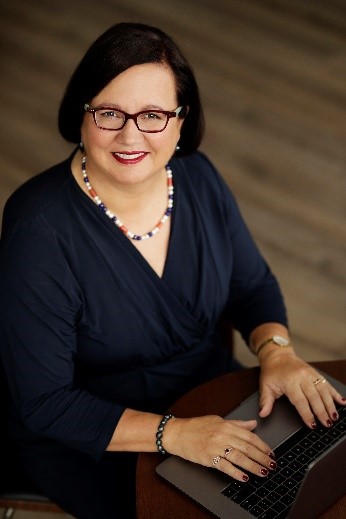 The beginning of 2019 has been a productive year for the Queensland Cerebral Palsy and Rehabilitation Research Centre (QCPRRC), and for the Advance Queensland in Cerebral Palsy and the Australasian Cerebral Palsy Clinical Trials Network (AusCP-CTN) NHMRC Centre of Research Excellence programs. These programs both complement and leverage-off one another to improve early detection for infants with cerebral palsy (CP) and fast-track them to early interventions to improve their long-term health outcomes.
Thanks to the hard work and dedication of our team – coupled with the enthusiasm and generosity of our families and collaborators – we have been able to notch up some impressive achievements since our last newsletter. In early November 2018, we partnered with the AusACPDM at the Queensland Paediatric Rehabilitation Services conference to report on current research.
We have continued to undertake training throughout 2019, thanks to Advance Queensland and AusCP-CTN funding. We have delivered a series of General Movements Training in Brisbane (2 basic and 1 advanced), Cairns (1 basic and a 1-day refresher), and Hobart (1 basic), to ~150 clinicians from throughout Australia, New Zealand and overseas (2 from Singapore). The national HINE trainers have delivered Hammersmith Infant Neurological Examination (HINE) training to more than 500 clinicians so far throughout Australia and New Zealand. This national implementation of HINE training is a huge achievement that will see a quick translation of early identification techniques into the clinical community across Australasia. This is great news for families of infants at high risk of CP, allowing them to be identified early, and fast-tracked to early interventions.
In the coming months the AusCP-CTN CRE will be supporting the development of research skills of clinicians and researchers through our annual Systematic Review Workshop (18th July – 5th September, Brisbane) and intensive Grant Writing Course which will be conducted 10th – 11th October at the Monash University in the Department of Paediatrics.
Our team had a significant presence with invited keynote presentations, free papers and workshops at the European Academy of Childhood Disability in Paris in May. We reported on our findings which were recently published in the Journal of Paediatrics from the Prem Baby Triple P trial at the Perinatal Society of Australia & New Zealand (PSANZ) conference at the Gold Coast in March. Our research studies have been very busy with intensive therapy camps for the HABIT-ILE study in Brisbane, Perth and Sydney. Our NHMRC funded REACH intervention trial for infants with asymmetric brain lesions is in its final year of recruitment and we have extended the study to the USA, partnering with teams at Ohio, Minnesota and Riverside, California. Members of the team have undertaken some important translation work supporting the Great Brisbane Bike Ride (Ellen Armstrong), and a strong media coverage for our HABIT-ILE camps (Dr Leanne Sakzewski and Dr Sarah Reedman).
We hope you enjoy reading more about our latest research updates and look forward to your involvement in our research centre and our national programs.
With warm regards,
Professor Ros Boyd